The amazing things universe
We are a group of people who are dedicated to work in harmony to create incredibly amazing things. We currently focus on mobile apps and SAAS platforms, and we're constantly looking for opportunities in other exciting fields.
Your new yoga guide
Lotus: a yoga app for everyone
Largest yoga library in App Store with hundreds of Yoga workouts & meditation classes.
Guided classes from 5 to 60 minutes for every level.
Find a yoga plan which may fit you from 1 to 5 weeks.
Create your own video workouts.
7 Different yoga instructors and regularly updated content.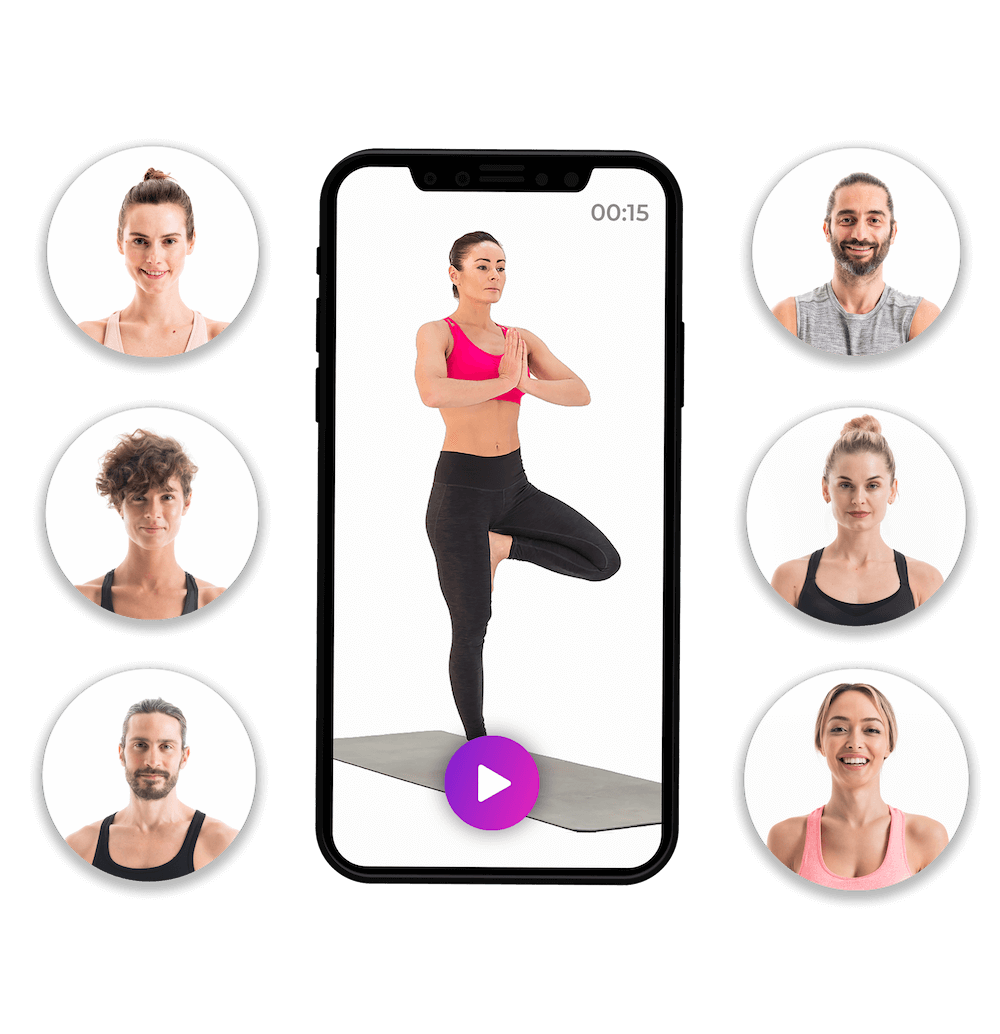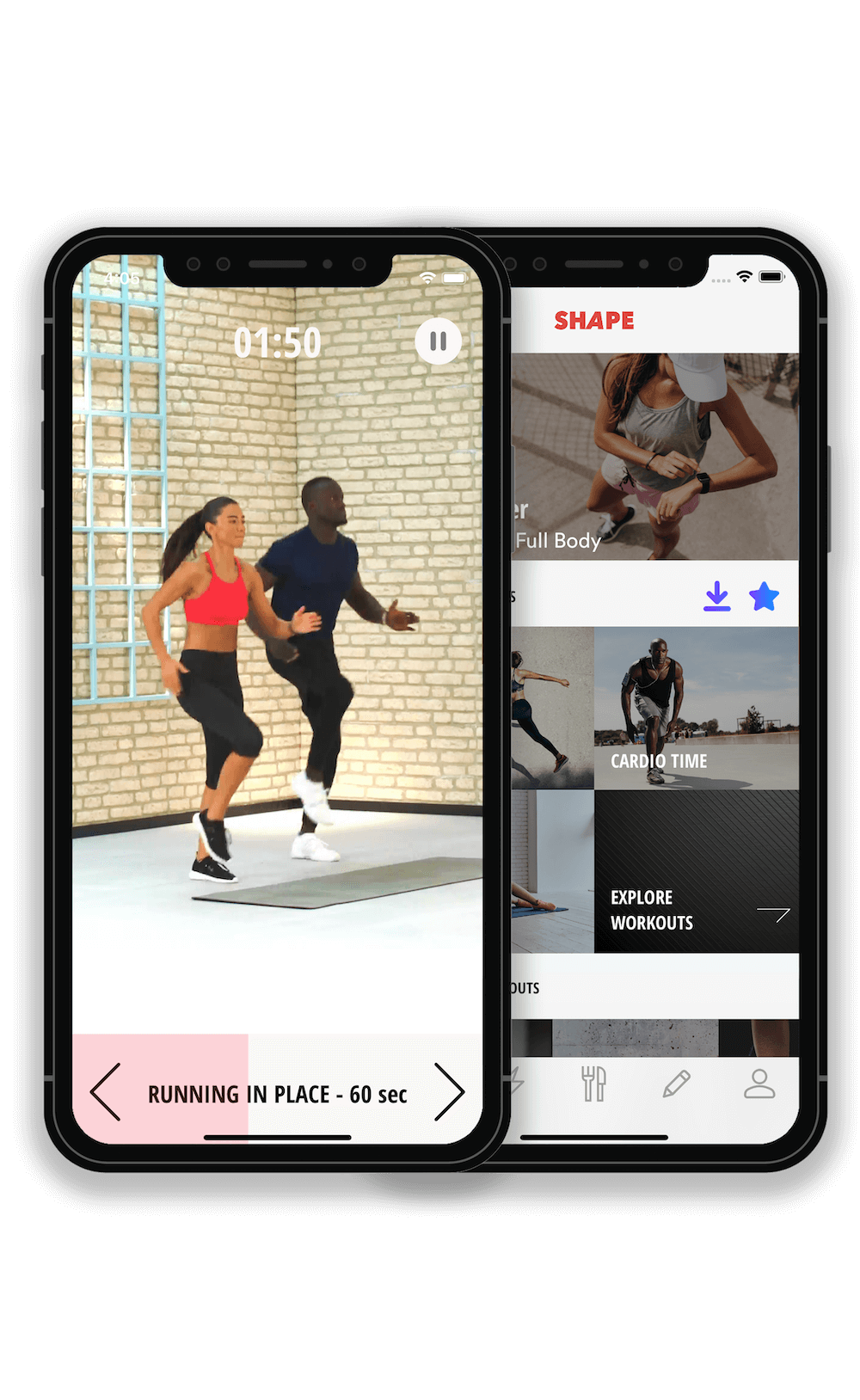 READY TO BURN THAT FAT?
Shape: Get fit & Build muscles
SHAPE provides hundreds of video workouts a wide range of exercises (1500+ exercises) many ready-built workout programs 1m+ recipes workout builder tool and many other features. You will find in this app whatever you need about fitness.
Get your personal workout plan.
Find the best food that you needed amongst thousands of recipes.
Log your workout at home or gym.
WEB AND MOBILE SOLUTIONS FOR GYMS
GymPocket: Next generation Gym management
Content management for your gym and your members
Branded mobile app for your gym / fitness center
Free and unlimited push notifications
Class reservations & workout programs
General and daily diets
Multi-language support